hey you I love you so very very much. just like I did the first day I fell in love with you xoxo :)
girls in photos: "look how pretty I am" I can't tell how pretty you are cos I've only seen one facial expression and one angle of your face.
Anonymous asked: I'm sorry for ignoring you
8 tags
washing our hair one last time tomorrow morning
wish us luck! <3
1 tag
2 tags
new-paradigm: i used to have this really cool dubstep remix of come around from collie buddz on my ipod and holy shit i can't find it anywhere… it wasn't even called come around i can't even remember i used to think it said "finally the earth comes around" cos i was so retarded cmon followers prove you're worth something and help me find it there's 100 dubstep remixes of this song on youtube ...
6 tags
brother: So I don't eat at chicfila anymore, but that's not so much because of their views, and mostly because they serve fried, fast food that's really not good for you. I think it sucks that the company is still in the dark ages, but I'm pretty sure they can say or do (or hate, unfortunately) anything or person they want. That flag that our Olympians wrap around themselves goes both ways.
dad: Chick Fil-A has a right to their views. First Amendment does not only apply to LGBT people. We all have the right to eat wherever we choose, for whatever reason.
dad: And just for the record, I believe the Bible and what God says about marriage... though I also believe that gay people should have the same opportunity for health benefits, estate planning and misery that straight people have. Why should the straights be the only ones who have to fight over assets when they want to split up? Civil unions anyone?
brother: So basically what you're saying is that you're all for gay people having all the rights and privileges of straight people, you just don't want to call it marriage because the bible defines it as between a man and a woman? Allow me to substitute some of those words. "I'm all for black people having the same rights as white people, but instead of this here drinkin' fountain, im'a call it the sh*t fountain." If I may borrow from a legalize cannabis add I saw the other day (lol): "Freedom isn't freedom when nature is illegal" and by that account, equality isn't equality unless everybody is equal. As the person who taught me God loves everyone no matter who you are or what you do, I would hope that you might agree. Just because marriage HAS been defined as being between a man and a woman, doesn't mean it will be forever. And while you could say that the bible is the bible and will never change, I think it has some pretty interesting things to say about women that now seem outdated and ridiculous.
dad: Well. I am not God, nor do I speak for Him... however I will say that God's law is the law of righteousness and our laws are laws of people. When we disagree with one of God's laws, that doesn't make Him wrong! It demonstrates the chasm between us and Him, and reveals us as the Bible says we are... Romans 1:18-32 basically says we know what is right and wrong but exchange the glory of righteous living for sin of the flesh because WE want to be glorified instead of glorifying Him. It is impossible to fulfill God's law, that's why he provided an atonement for us sinners, namely Jesus the Christ who gave his life that we might enter the presence of God in due time. I am currently living in sin with a woman who is not my wife and all I can bring myself to do about it is ask Him for forgiveness... let's call a sin a sin, is all I am saying. Being gay is no worse than that, but according to God it's a sin too so we sinners need to cling to Jesus as our only hope for salvation in the next life. I am judging no one ...I am saying when I disagree with the Bible I am the one who is wrong and I need forgiveness.
dad: As for women I suggest you READ the Bible and draw your own conclusion... women do have a place of prominence there. The Bible seems to me that it says men run the world and women run the men. It was a woman who was the first to see Jesus after his resurrection and he commended many women during his walk on earth...read it and then comment :)
dad: Also Ruth was the ancestor of David and a very righteous person too (old testament)
friend: So, sinning is OK as long as one asks for forgiveness? Christians have covered their asses. ;)
brother: Well when literally everything is a sin, asking for forgiveness is pretty much all you've got. Haha
me: I will not ask for forgiveness for the love GOD put in my heart for my WOMAN lover.
dad: Yeah its like on wrestling... if you say it, it is so
friend: Pretty convenient. ;)
brother: Hahaha I knew wrestling would work its way into this somehow...
dad: You should. Just as I do for my sin. If its against God's law its a sin, period. Doesn't make you bad in my eyes
dad: I love you and Shanice and you surely don't need my forgiveness ;-)
me: Shanece*
me: but every day you pray for me to change.
dad: No I pray your happiness and good health. Just because God says it doesn't mean I agree with it. I want you happy and well cared for. I just want you to know God wants our humility before Him... He deserves it anyhow cuz He is awesome :)
Shanece (my gf): I love my girlfriend and AM going to marry her one day and I don't feel like I NEED to ask for forgiveness. The end.
dad: No judgment from dad... your life is between you and the Lord and you are very loved Ms K
dad: No prayers for change I promise
dad: I do pray for smart decisions on the part of both of my children
dad: Anytime either of you want to discuss spirituality I am available :)
me: falling in love with Shanece was one of my smartest decisions.
dad: May you always say that :) :) xxoo
1 tag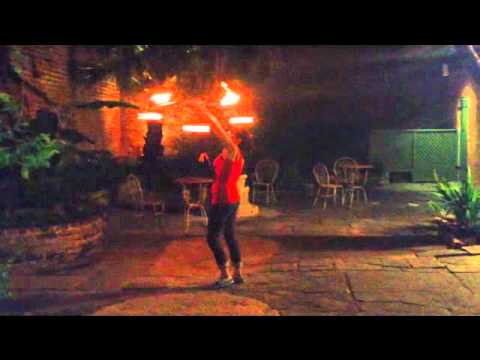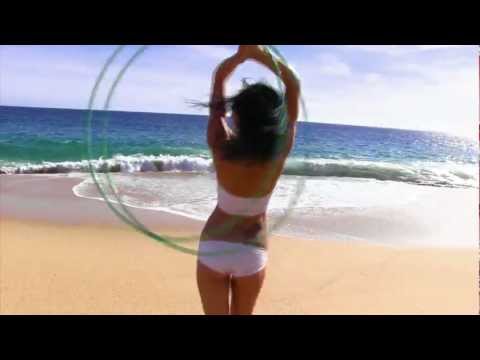 1 tag
perhapssomethingwitty: ganderbulbs: ...
Watch
neoncandyflow.com :)
find friends from middle school on fb. add one. lurk photos. see that they're still friends with everyone from middle school. see that they're still dating in the same circle. see that they haven't grown a whole lot as people. proceed to feel amazing about self. 
Who came up with kisses? The very first kiss must... →
funniest10k: "What are you doing to my face?" "Just trust me on this one" Click here for the funnest blog you will EVER follow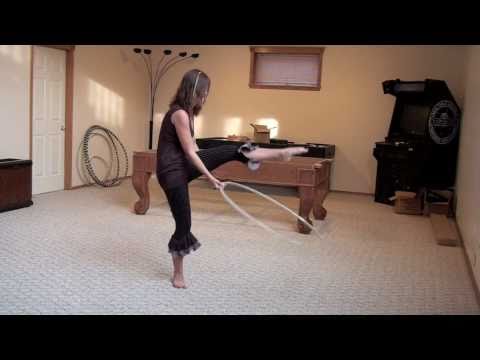 Oh tumblr
I'm so down with all this fake BS..  Thats all.. get nasty teeth and bad breath and all that if you want!